"Maker culture goes hand in hand with new-media art practice, especially when we talk about learning and sharing."

Tina Dolinšek, project coordinator at Projekt Atol and co-founder of the PIFcamp for makers and artists in Slovenia spoke with Makery and gave her insights on mobility.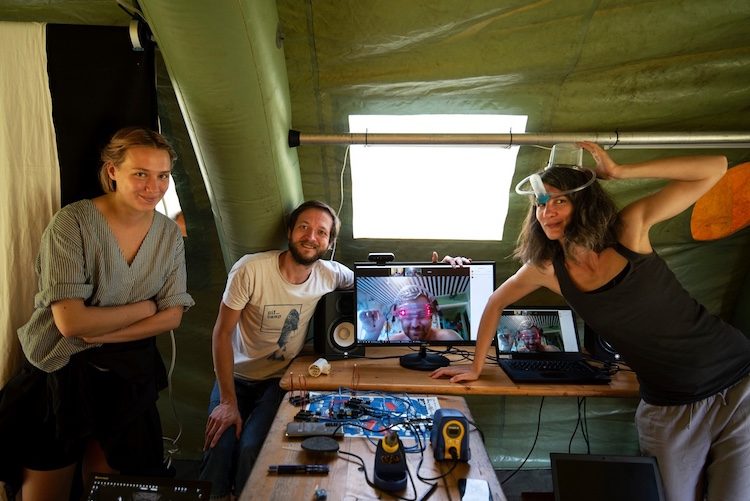 Can you introduce yourself? Have you been working as an independent and/or are you involved in cultural/maker organisations?

Tina Dolinšek: I'm a Ljubljana based new-media art producer, curator and cultural facilitator, working with several slovenian art organisations since 2012. In my work I mostly focus on non-formal education in the intersection of arts-tech-science and enabling various DIY communities and platforms to live and prosper. I've been running an art-tech-research platform or a summer hacking camp PIFcamp since 2015.

PIFcamp 2020:


Where do you situate your "maker" practice? And how do you define what is known as "maker culture"?

Tina Dolinšek:

"Maker culture goes hand in hand with new-media art practice, especially when we talk about learning and sharing."

Both fields share a common goal – empower people to create things by themselves and share it with the community. The distribution of knowledge and ideas in the "maker" community is amazing! In my work I tend to implement that into the art practice also – exploring various new open formats for artistic creation with a strong emphasis on free distribution of knowledge, ideas and experiences, nurturing DIY communities and supporting open source documentation of the projects. PIFcamp is a successful example of this arts and maker "merger".

Have you participated in mobility programs in the past? Can you elaborate on your experience(s)?

Tina Dolinšek: Not as much as I would like, unfortunately. PIFcamp was (well, still is) a part of two EU projects (Creative Europe), where mobility and cooperation are two main directives. Because of the sufficient funding injection of the first project (Changing Weathers) PIFcamp came to existence in the first place. The second project (Feral Labs Network) brought greater international visibility and outreach, broadened the interdisciplinarity of the activities and extended our professional network.

I have no problem saying that without these kinds of funding schemes many of interesting and inspiring projects wouldn't come to their full potential. And I'm not talking about the money funds, it's the people you meet, and knowledge and experiences you gain which really makes the difference.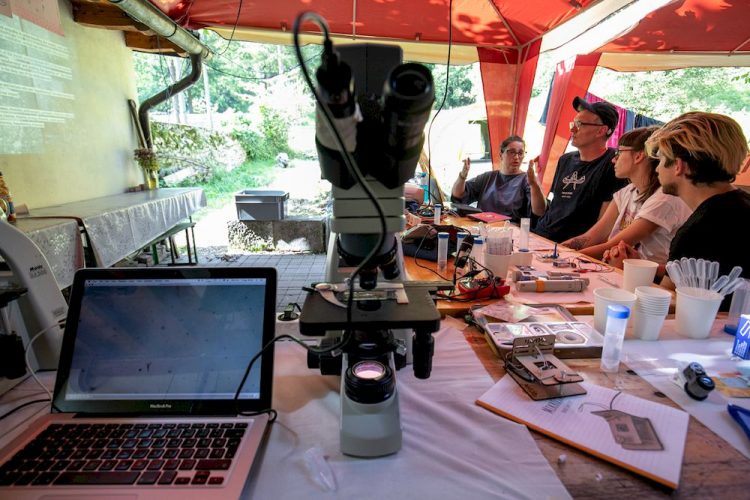 What were your favorite contexts when you participated in mobility schemes in Europe or Internationally? Workshops? Symposia? Training? Residencies?


Tina Dolinšek: In my profession traveling to other countries, visiting similar art-education events and meeting new creative people is important for many reasons. And I've never been more sure of that than I am now in these weird times, where I can't travel at all and cultural events are mostly on hold. The opportunity to experience and explore just a glimpse of what art-tech-maker communities are creating every year on the international level and the ability to bring that back to my local community, is definitely what intrigues me the most.


What have you been missing to better develop your creative practice? Do you see loopholes in mobility programs regarding maker practices and culture?

Tina Dolinšek: For me as a producer in the art field is really hard to say. I see supporting mobility, collaboration, research and education as core investments for our future, no matter the field of interests.


What would be to you a dream mobility scheme for makers? Would you give priority to travel support, social encounters, technical access or networks building?
Tina Dolinšek: Fair amount of everything. I think getting travel support really doesn't make sense, if you can't reach out or connect with the local maker community itself.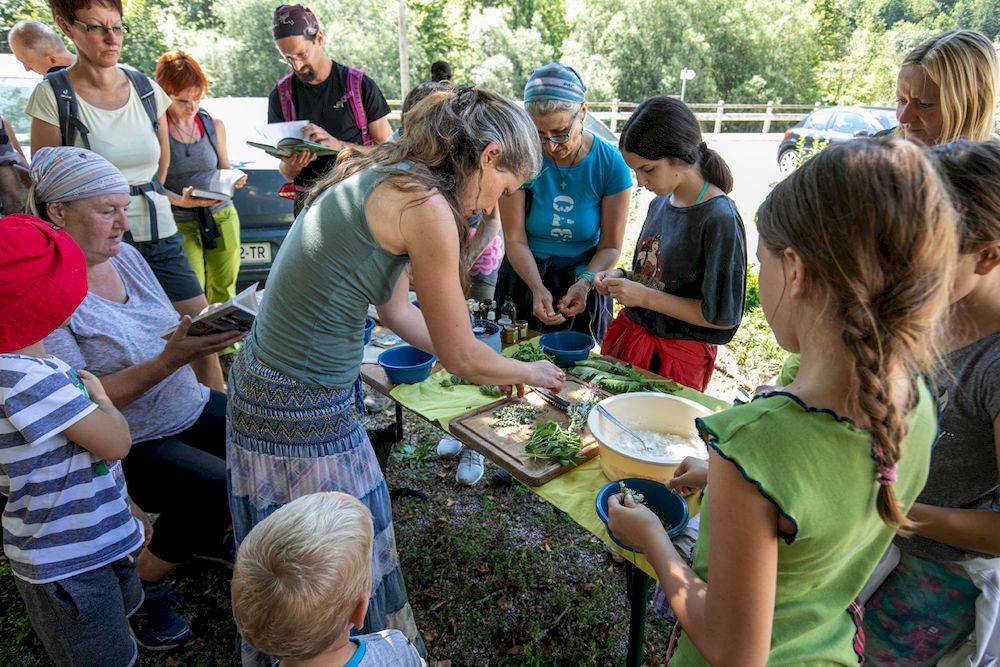 What is mobility in times of world pandemics? Should we still invest on that? And, considering our travel restrictions, how can we continue to grow and reinforce networks, if we cannot meet one another? And why is that important (or not)?

Tina Dolinšek: Right now mobility is on hold and we all try to invest into online content. Luckily we have the internet, which gives us a fake, but still better than nothing, feeling we are connected. We were fortunate PIFcamp was taking place in the summer, so we could still host a smaller number of selected participants on site, with the main goal being to publish as much content online as possible, so everyone caould benefit from what we were doing. We hosted two remote workshops and published a number of documentation videos and tutorials. Of course the experience is not the same, but that was our way to reach out and nurture our international network of participants.
Right now I'm thinking how to organise a remote artist in residence program and how to host an online workshop where participants will need to solder. I comfort myself that we can reach out to more people by going online, but at the same time, I miss the experience of meeting people by myself. I see it as a challenge, but I'm sure it won't last forever.

Learn more on PIFcamp.