Name
Mariya Tarasyuk
Current location
Ricany, Czech Republic
Professional field
Product management, colour and trend forecasting
The story behind
Mariya is a product manager and colour forecasting expert from Ukraine. In March after war started in her country, she had to leave together with her young daughter while pregnant with her second child. Currently they live in Czech Republic at her parents' house. Due to the intense care her newborn child requires, she doesn't have the ability to fully return to the job market, so she started looking for a remote job or educational courses to improve her skills.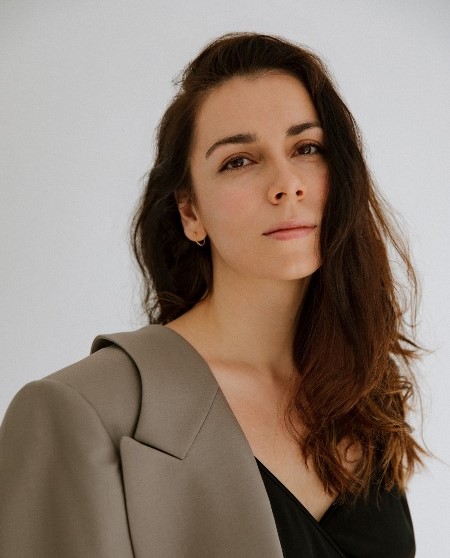 Through their eyes
"I would like to thank the Ukrainian artists & creatives support program for the moral support of creative people in such a difficult time. Being far from home with two small children, it was difficult for me to return to creative projects, since I didn't have enough psychological forces at the time. After contacting the program and having the interview, I realised that I have to keep working and that will give me strength. Now I am engaged in self-development in the field of trend forecasting. Thanks to the grant support, I purchased the workbook "The trend forecasters handbook" by Martin Raymond, which I am currently working on. Of course, almost all of my day goes to taking care of my small child, but I try to find time to improve my knowledge and skills. I also promote Ukrainian brands, the demand for which has recently increased. I am monitoring the participation of Ukrainian brands from clothing and household items in exhibitions and showrooms abroad and refer my acquaintances and colleagues there. Thank you for your support!"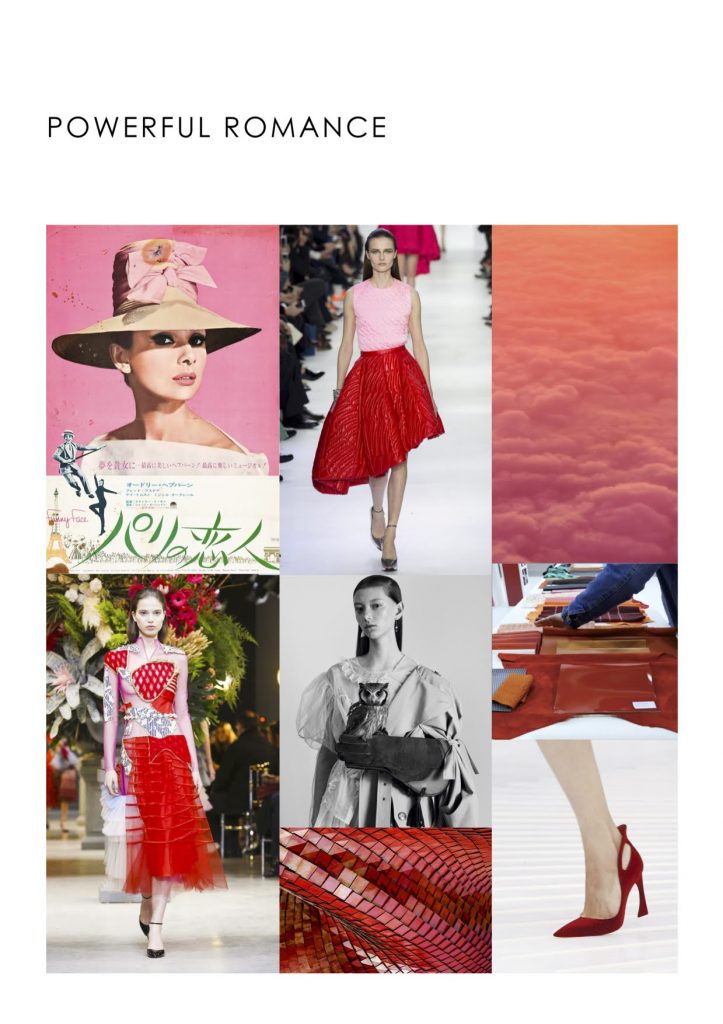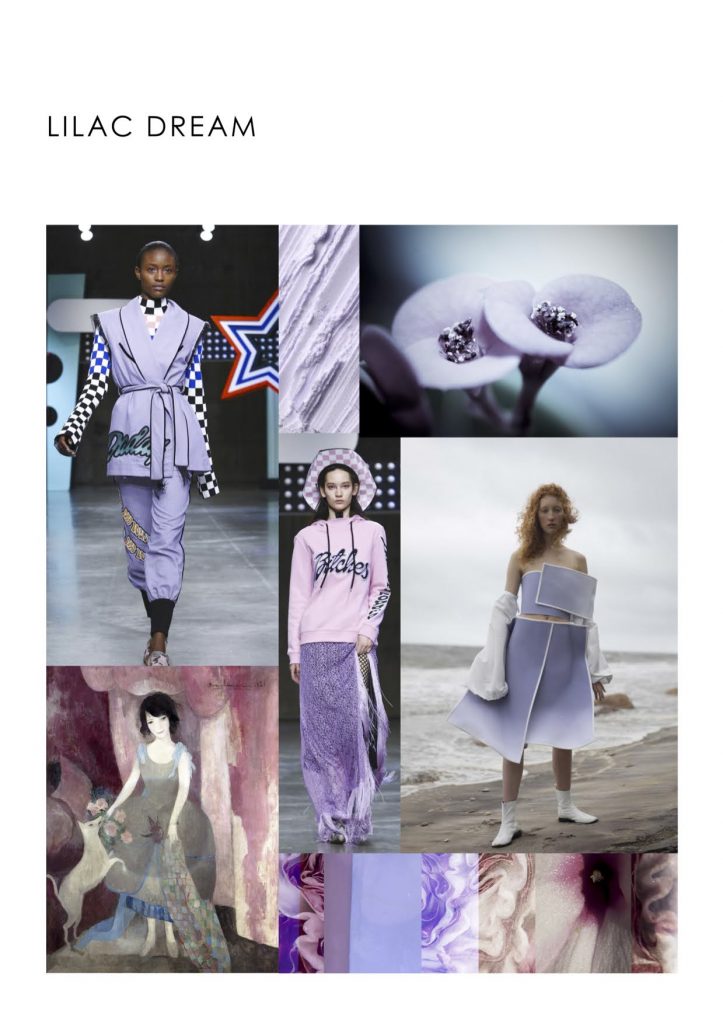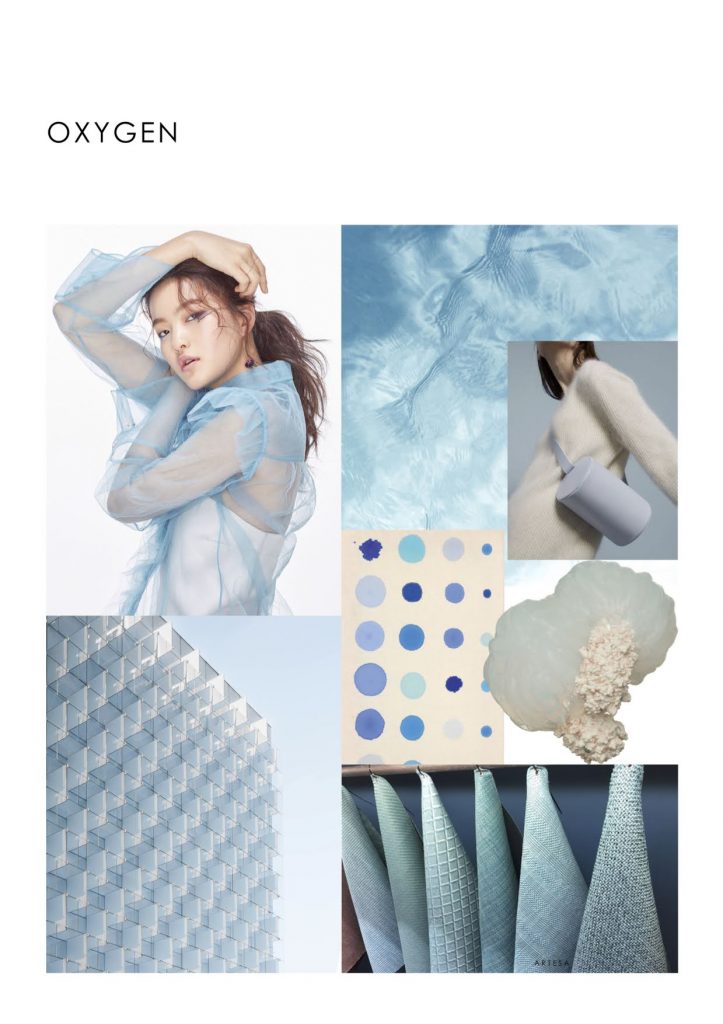 More about Mariya Tarasyuk
Work Experience
2022 Oltmans van Niekerk Freelance Color forecaster.
2016 – 2019 Kachorovska Manager at Design Bureau Kachorovska.
2014 – 2016 Feja Morfeja, Designer, Project manager.
2010 – 2012 Wella Ukraine, Procter & Gamble Editor in Chief Magazine Salon Cosmetic Service.
---
Ukrainian Artists & Creatives Support Program
As the Ukrainian crisis is upon us and a large number of CCIs have already been affected by it, there is a constant need to support displaced Ukrainian creatives looking to resume their professional activities in new conditions. During the Program implementation Ukrainian CCS professionals received assistance in finding new jobs, accommodation possibilities, art residencies and were hosted in the creative hubs of ECHN around Europe, blending into local creative communities, aiming at their integration. 27 of the applicants were provided with a grant of 1.000€ in order to contribute to their resilience and help them resettle in a new environment. Beneficiaries of the Program shared their stories, describing professional successes and challenges and how this project has helped them get back on their feet.