Name
Oksana Vysotska
Current location
Vienna, Austria
Professional field
Interface designer
The story behind
Oksana Vysotska is a designer from Kharkiv, Ukraine. In March 2022 together with her mother and her cat, they had to move to Europe due to the outbreak of the war in Ukraine. Since she is the only person that provides an income to her family, she found herself in a financial struggle.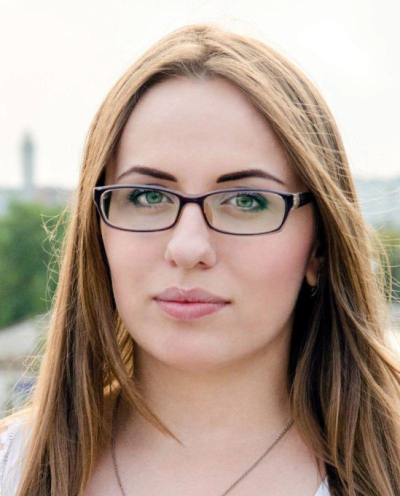 Through their eyes
"My mother, my cat and I moved to Europe from Kharkiv in March. My mother is a pensioner and lost her job in Kharkiv at the beginning of the war. Therefore, we both live on my salary. I continue to work as a freelancer, but it is very difficult for me to do it as I did before with constant regularity. At the beginning of our forced emigration, we spent a lot of time preparing documents and looking for a house. I found a one-room apartment where I paid only for internet and electricity, but we could only live in this apartment for four months. I started looking for social or low-cost housing immediately after arriving in Vienna, but everything was in vain, because we have a 15-year-old cat with us, and they did not want to rent housing with an animal. I definitely do not remember how I found out about your community. Maybe one of your friends sent a message or found it on social networks. I only remember that I filled out the application form for the grant. I also remember that in one of the letters you sent me, there was a contact of artists from Ukraine. I've contacted them for help with housing and a workplace. It was very difficult for me mentally, because the uncertainty with the housing exhausted me a lot. Around this time, I received a letter that I was accepted for grant support from the MakersXchange Program. I can't express how grateful I was for your help! I was able to pay a deposit for a house or have a deposit. Then they answered my letter from the organisation of artists of Ukraine in Vienna and reset the contacts of the family that provides housing in Ritzing. Now we have been living in Ritzing in a guest house for almost a month. I was very lucky to fill out the submission form asking you for support. I write you these terms with incredible gratitude. It was for me and my family that you did the most during a difficult time for us, when we were in despair. There are not enough words in the world to describe my infinite gratitude to you. My recent achievements include having the strength to return back to work and also found a home. In July, I started consulting young specialists (ux/ui designers) for free under an individual mentoring program. If anyone needs help, I will be happy to provide it."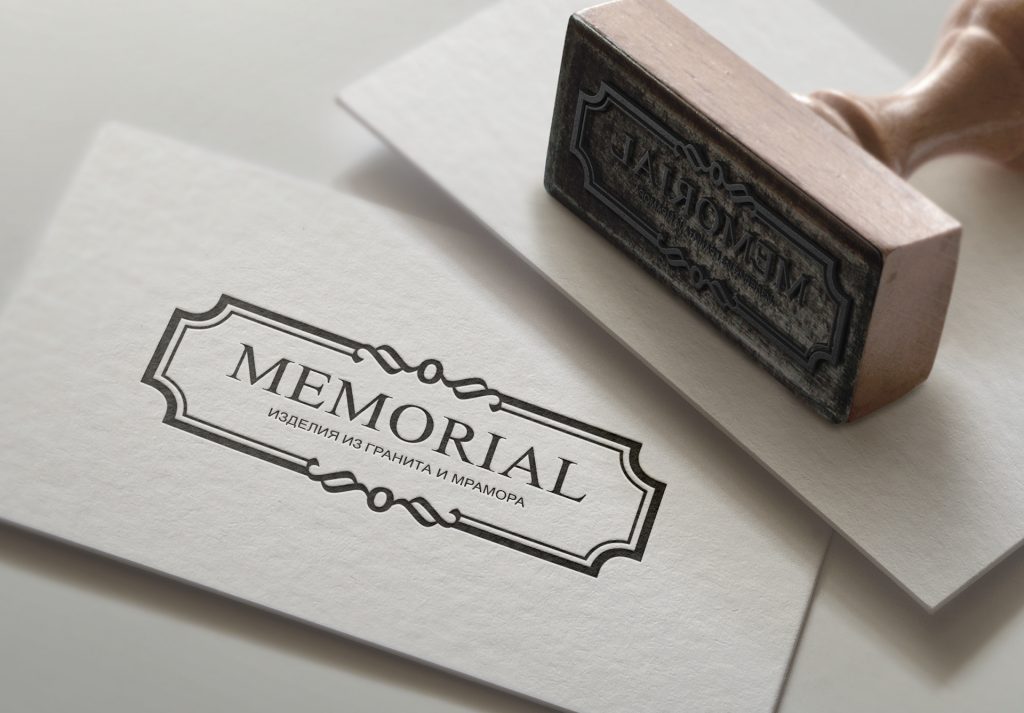 Graphic design by Oksana Vysotska
More about Oksana Vysotska
---
Ukrainian Artists & Creatives Support Program
As the Ukrainian crisis is upon us and a large number of CCIs have already been affected by it, there is a constant need to support displaced Ukrainian creatives looking to resume their professional activities in new conditions. During the Program implementation Ukrainian CCS professionals received assistance in finding new jobs, accommodation possibilities, art residencies and were hosted in the creative hubs of ECHN around Europe, blending into local creative communities, aiming at their integration. 27 of the applicants were provided with a grant of 1.000€ in order to contribute to their resilience and help them resettle in a new environment. Beneficiaries of the Program shared their stories, describing professional successes and challenges and how this project has helped them get back on their feet.