Name
Kateryna Uvarova
Current location
Hamburg, Germany
Professional field
Upcycling creative business
The story behind
Kateryna Uvarova is the creator of a company engaged in sewing bags from used advertising banners. When the war started in Ukraine, she moved to Germany, while the rest of her coworkers relocated to different parts of Europe or remained in Ukraine. Even though she found a safe place to stay, Kateryna couldn't afford to buy a new sewing machine to continue her business, so her career was put on hold. She aspires to reestablish her business and reunite her team. Currently she creates bags and accessories with photos of Ukrainian artists who remain in the country and is donating the profits to support the Ukrainian army.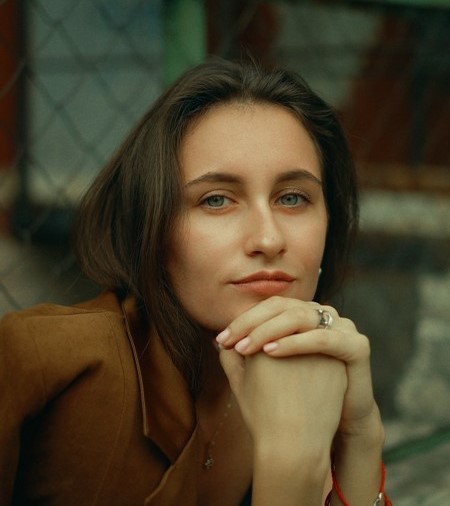 Through their eyes
"During the period from June to September, I implemented various projects, ranging from organising an exhibition of Ukrainian creative students to upcycling corporate merchandise for large organisations. In June, I went to every demonstration dedicated to the war in Ukraine and took photos of the participants in the event. These photos were eventually part of an exhibition that we, as guest Ukrainian students, organised at the HFBK university on July 7. Photoshoots were also made for my upcycling brand, which is based in Ukraine. In August, upcycling corporate merch for Kyivpride and House of Europe were implemented, which, unfortunately, were put on pause due to the outbreak of the war in February. Thanks to the Ukrainian artists & creatives support program, I bought a sewing machine with which I sewed corporate merch. Unfortunately, our workshop in Kharkiv was bombed by a russian missile in early March, so we needed equipment. Now we have the opportunity to sew new orders and gradually resume our work. In September, we opened a new line of upcycling products – paintings and souvenirs from recycled used combat shells from the Ukraine war."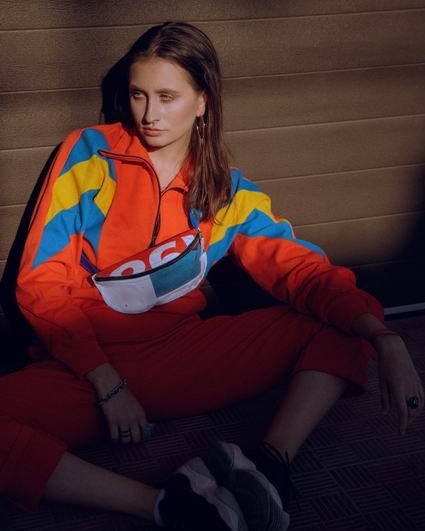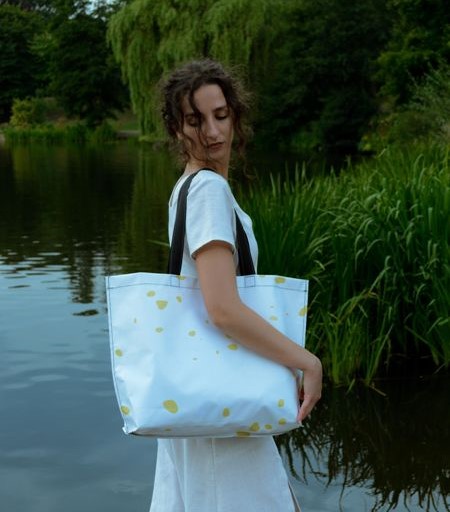 More about Kateryna Uvarova
Work Experience
2019 Founder of 3.14BAN upcycling business for bags and accessories from recycled materials: advertising banners.
Instagram (3.14BAN)
Instagram (Kateryna Uvarova)
---
Ukrainian Artists & Creatives Support Program
As the Ukrainian crisis is upon us and a large number of CCIs have already been affected by it, there is a constant need to support displaced Ukrainian creatives looking to resume their professional activities in new conditions. During the Program implementation Ukrainian CCS professionals received assistance in finding new jobs, accommodation possibilities, art residencies and were hosted in the creative hubs of ECHN around Europe, blending into local creative communities, aiming at their integration. 27 of the applicants were provided with a grant of 1.000€ in order to contribute to their resilience and help them resettle in a new environment. Beneficiaries of the Program shared their stories, describing professional successes and challenges and how this project has helped them get back on their feet.