For Hyper Global / Hyper Local, Camilo Parra Palacio a product design engineer from the Czech Republic formed an exchange team with André Rocha, Co-founder of Fab Lab Benfica and professor at the Higher School of Education of the Polytechnic of Lisbon (ESELx). During their digital exchange both partners further developed Camilo's existing project: Otto DIY, an open-source robot that is meant to be used in education, providing the knowledge and tools needed in helping students develop technology skills.

Camilo and André conducted two educational online technology workshops for Otto Robot and Arduino (an open-source electronic prototyping platform, enabling users to create interactive electronic objects). Since Fab Lab Benfica is located in the campus of ESELx these workshops were addressed to college students, who attend André's Product and Design Interaction classes and had no previous knowledge on programming, Arduino platform or robotics. The focus of these workshops was mainly on DIY STEAM, open-source learning, ecosystem building, coding and design.

The students got Otto Robot kits for hands-on learning in an attempt to explore the boundaries of Otto Robot's uses as a learning tool, beyond what has already been done in the community of its users. The final presentation of the education material created was presented openly to the Otto Builder community.

The team plans to continue their fruitful collaboration for the next semester, starting in April, organizing more workshops addressed to the students attending the classes of Product and Design Interaction.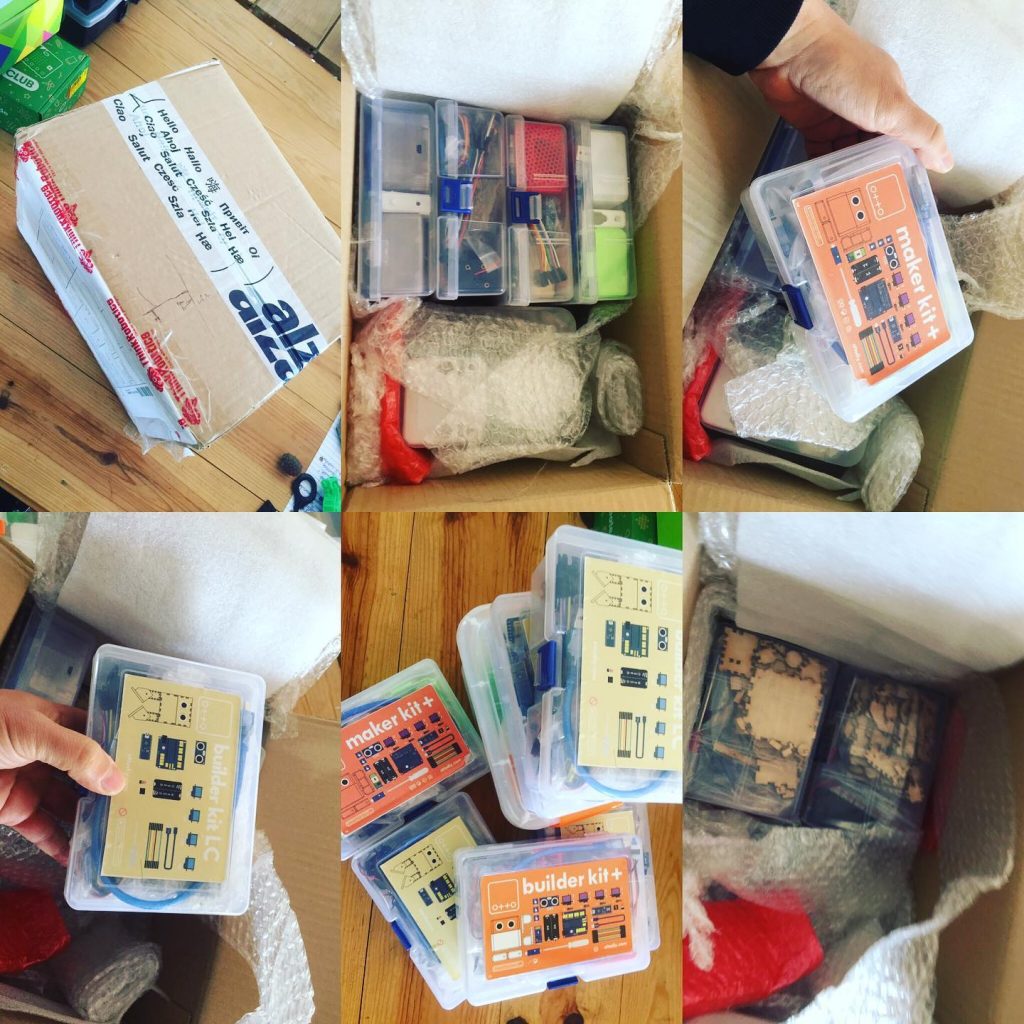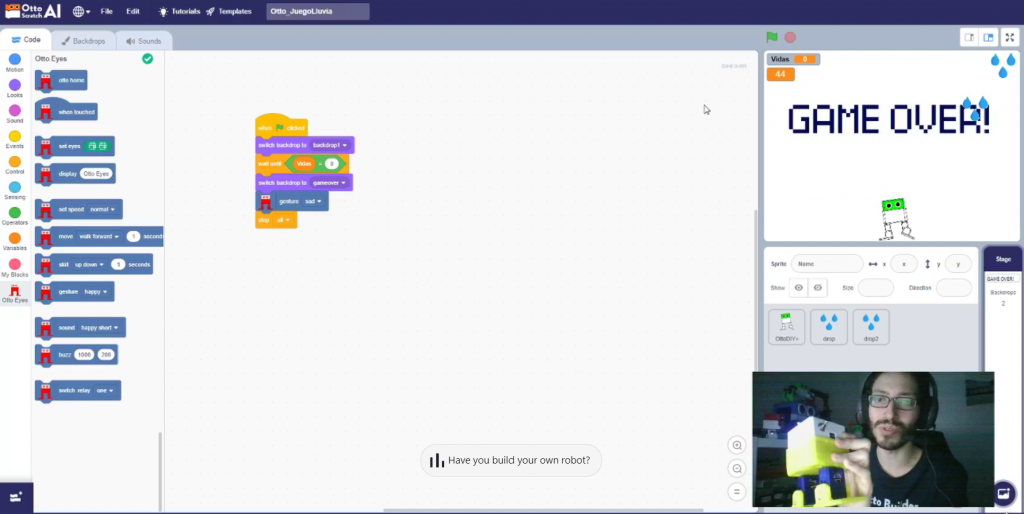 Take a look at the project's final presentation!