Daphne and Cesar worked remotely to share knowledge with each other surrounding the topics of vermut making and biomaterials. They achieved this through a collaborative effort in which Daphne worked from Greece and Cesar worked from Barcelona.

The exchange team created 12 distinct vermuts in total. Each vermut was reflective of the place it was created in, with Cesar using Catalan specific herbs and spices, and Daphne using herbs and spices native to the Greek islands. During the exchange, Daphne also shared the vermut making process and the final products with her local community in Greece. The team also saved the "waste" materials from their vermut making (herbs and spices) and dried them, creating biomaterials for hypothetical packaging.

For their final event the exchange team hosted an Instagram Live workshop on how to make DIY vermut at home using the cold-infusion method. Soon they plan on launching their project's website!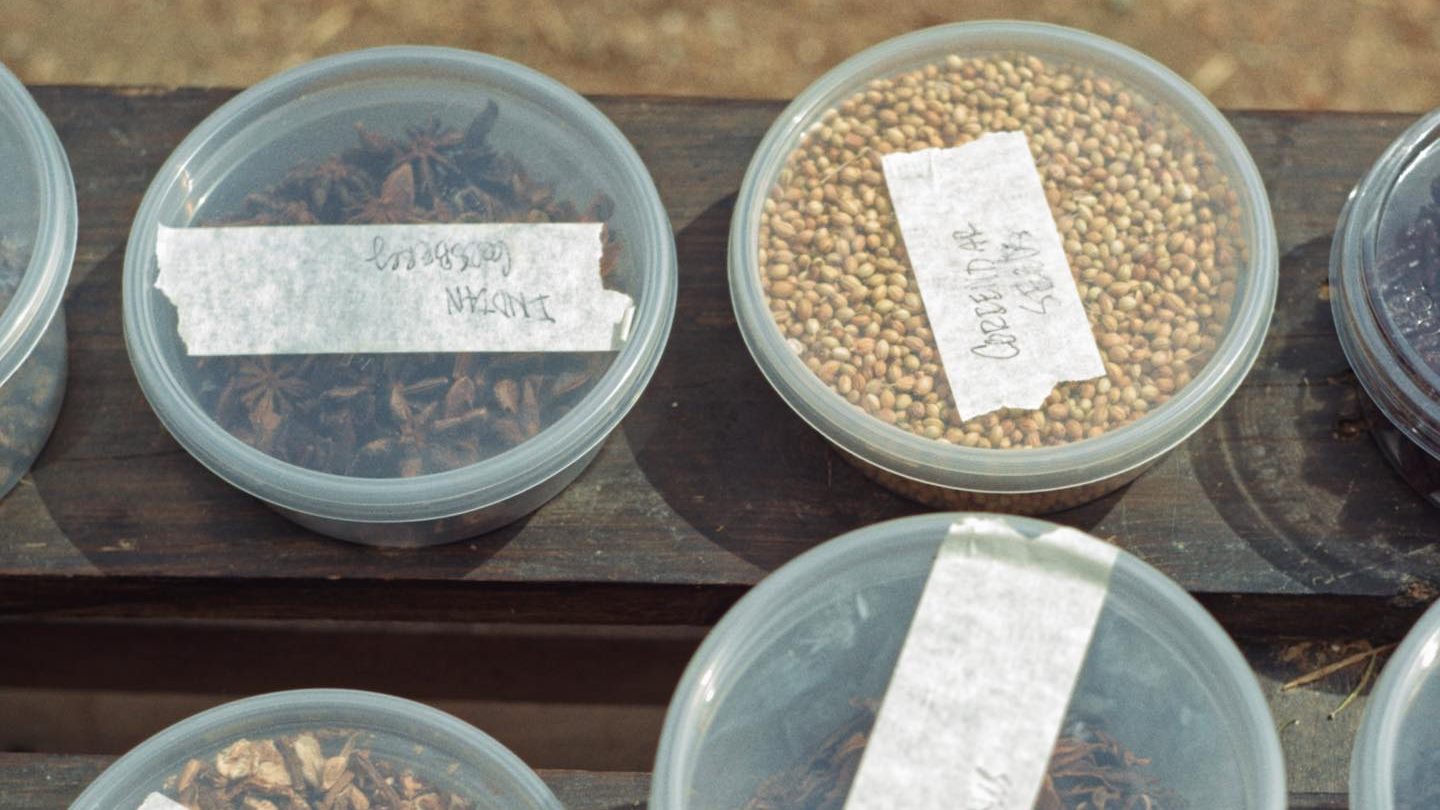 Watch Daphne's and Cesar's final event!
Take a look at their "How to Vermut" guide!