Antoine Jaunard and Maud Bausier from Domingo Club, in Spain collaborated remotely with Valentina Manera from My Vegan Fam, in the Netherlands. Together, they designed and fabricated 3D printed moulds for producing tempeh, an Indonesian fermented food product.

Antoine and Maud sent two 3D printed moulds to Valentina so that she could try them out and provide her feedback. After her feedback session Domingo Club came up with a new design for a tempeh mould made out of silicon. Both sides received a lot of interest from the tempeh community, from tempeh makers and tempeh lovers from all around the world and especially from Indonesia, the birthplace of tempeh!

Domingo Club developed an updated version of their 3D printed moulds thanks to Valentina's tempeh tips and feedback. In addition the exchange team is working towards engaging more people in tempeh making by producing an accessible kit that anyone can use to learn how to make tempeh themselves. The kit will consist of the 3D printed tempeh mould, rhizopus (the mushroom that produces tempeh) and a measuring device.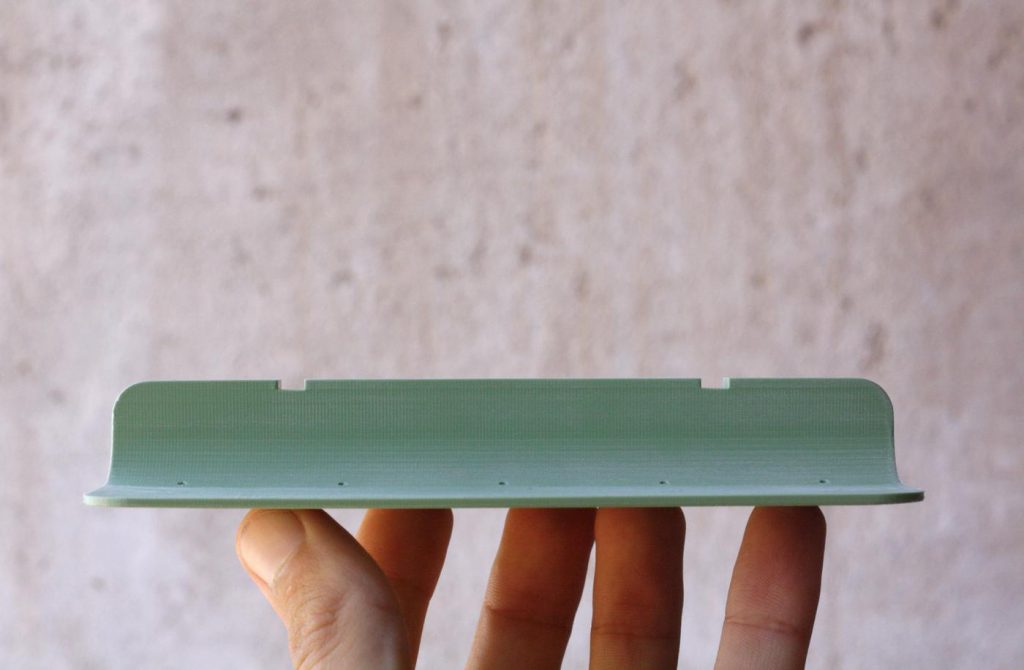 Attend the Tempeh Dialogue event!