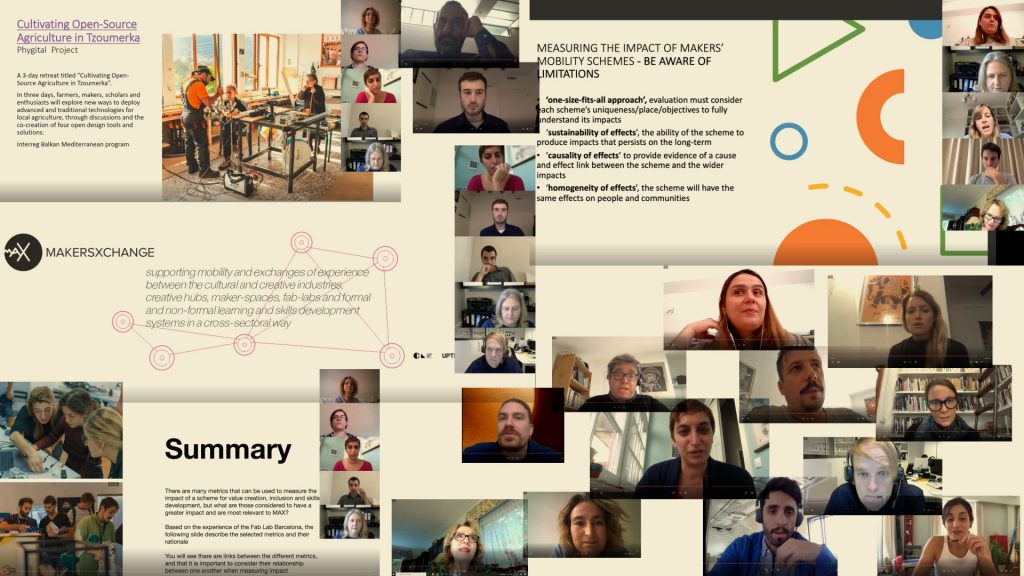 On the 2nd of October, MAX project held an online workshop gathering creatives and stakeholders of the CCIs to discuss about makers mobility and impact but also the needs and thoughts of creatives on mobility. As a part of the Mapping WP of the project, the aim of the workshop was to examine existing schemes, good practices and impact but also the views of makers on mobility especially during the unprecedented conditions due to COVID-19 pandemic.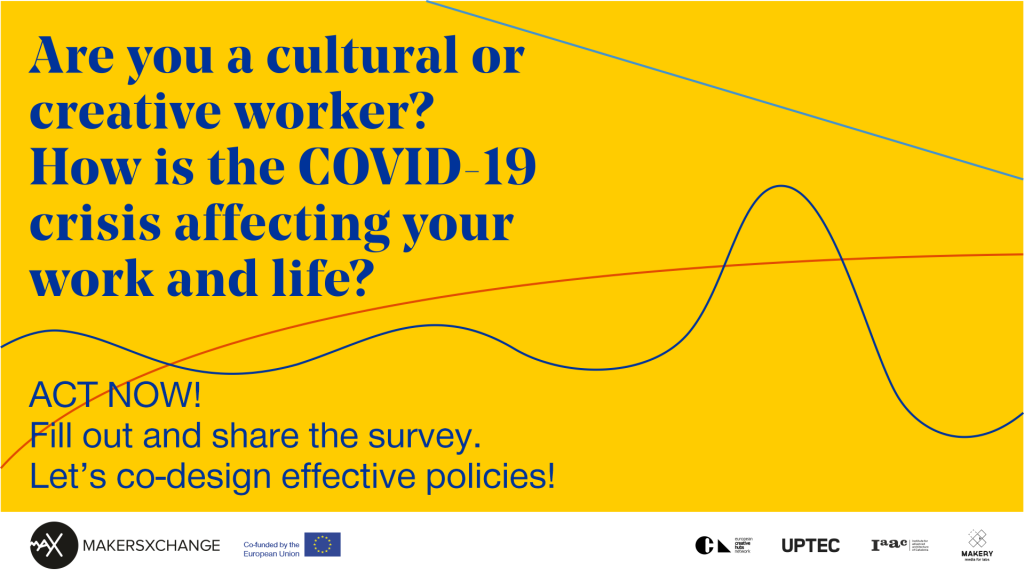 We would like to inform you that we are extending the survey until September!
It is really important to reach the goal of this survey and boost our efforts to achieve it!
We need as many responses as possible for CCI workers to force local governments and the European Commission to act asap.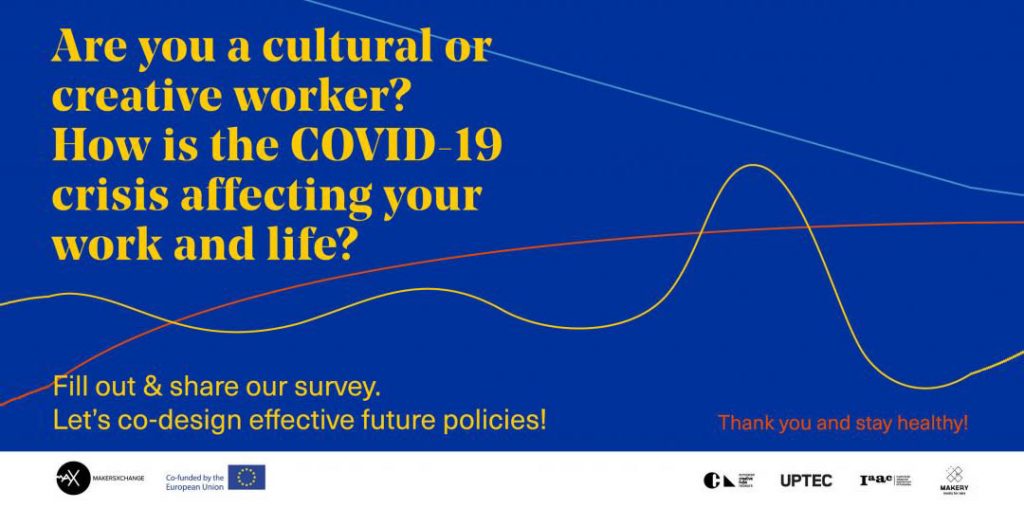 The launch of the first research on the effects the COVID-19 crisis has had on workers, working in the fields of the cultural and creative sectors in Europe